Richard Malagiere, Esq.
Of Counsel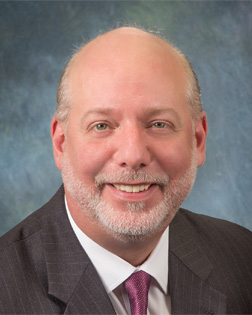 Email:
rmalagiere@gmplaw.net
Rich is an experienced litigator, specializing in patents and other intellectual property matters. Prior to becoming an attorney, Rich worked as an engineer in the aerospace and manufacturing fields. Additionally, Rich has an extensive background in construction litigation, mechanics liens, public bond claims, land use matters, and corporate litigation. The combination of real world engineering experience along with years of trial and litigation work make Rich uniquely qualified as a counselor and litigator for your legal technology issues and intellectual property assets.
Practice Areas
Intellectual Property litigation
Patent Prosecution
Patent Litigation
Construction Litigation
Trade Secrets
Land Use
Actions in Lieu of Prerogative Writs
Civil Rights Litigation
Public Contracts Litigation
Commercial Litigation
Education:
New York law School, J.D. Cum Laude, 1996
New Jersey Institute of Technology, B.S. Mechanical Engineering 1989
Admitted to Bar:
New Jersey and United States District Court for the District of New Jersey;
New York and United States District Court, Southern and Eastern Districts of New York;
Registered Patent Attorney with the U.S. Patent and Trademark Office 70,967.