| Posted in:Patents
The patent truth, did you know…
On a cold night in 1903, eleven-year old Frank Epperson left a mixture of flavored soda water outdoors overnight with a stirring stick left in the container.
The temperature dropped, freezing the mixture that he called Epperson Icicles.
Eighteen years later, Epperson began producing his frozen treats and in 1924 received a patent for his invention the Popsicle.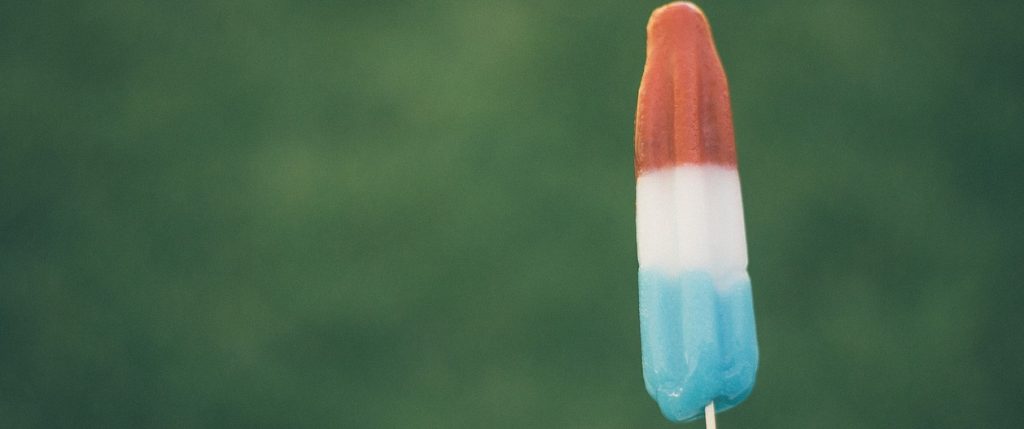 SOURCE: Maine Cernota & Rardin law Firm in New Hampshire.
FACTS FROM THE PATENT GUYS
Contact us for more information about toy patents.
Intellectual Property Law blog posts from www.iplaw-gmp.net. Call 732-363-3333 for an attorney in Patents, Trademarks, Copyrights, & Unfair Competition. Serving NJ, NY, PA for legal, technical & business issues.