| Posted in Copyright | By IP Lawyer Blog
Comments Off on The Fair Use Defense To Copyright Infringement Evolves and Transforms
Cariou v. Prince A recent case that is bound to have a significant impact in both the art and legal worlds is the Second Circuit's decision in Cariou v. Prince, 714 F.3d 694 (2d Cir. 2013). In 2000, French photographer

| Posted in Copyright | By IP Lawyer Blog
Comments Off on Q: Is Downloading Photos or Text from the Internet and Using Them for my Business Legal?
A: In short, NO, it is not legal! As Intellectual Property lawyers we are available to our clients for counsel on a variety of legal matters including copyright protection and copyright infringement. However many business owners are not asking questions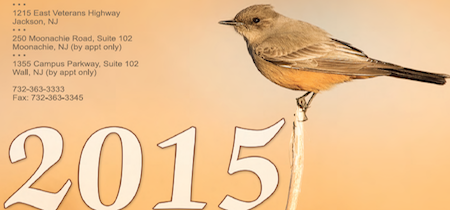 | Posted in Company News, Copyright | By IP Lawyer Blog
Comments Off on 2015 IP Law Calendar
Calendar Photography by Art Peslak

| Posted in Copyright | By IP Lawyer Blog
Comments Off on A Tale, a Fox, and Copyright Infringement
The One That Got Away Art Peslak is an Intellectual Property lawyer by day and an accomplished nature photographer on weekends and vacations. He is familiar with the business aspects of the photography industry as well as the intellectual property

| Posted in Copyright, IP Law | By Lawrence Mandel
Comments Off on Who owns the Public Domain?
The concept of public domain is something that most people can easily comprehend. If a work of art is in the public domain, it belongs to the public and one person cannot monopolize its use. It is free for the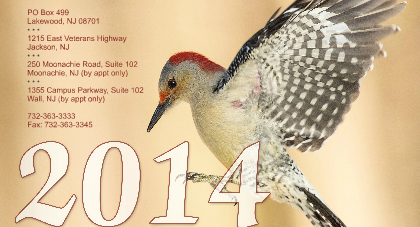 | Posted in Company News, Copyright | By IP Lawyer Blog
Comments Off on 2014 IP Law Calendar
Calendar Photography by Art Peslak