April 14, 2015 | Posted in:Company News
BOARDWALK SEMINAR: Business Litigation Involving Patents, Trademarks, and Copyrights
PRESENTERS: Lawrence D. Mandel, Esq. and Arthur M. Peslak, Esq.
WHEN: April 30, 2015 10:45am – 11:30 am
Lawrence D. Mandel, Esq. and Arthur M. Peslak, Esq. will be presenting the seminar "Business Litigation Involving Patents, Trademarks, and Copyrights" at the Boardwalk Seminar being held at Bally's in Atlantic City, NJ.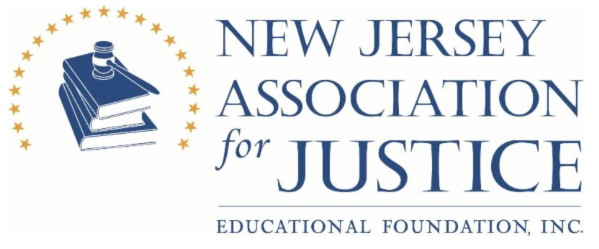 The 3-day seminar conference is being presented by the New Jersey Association for JUSTICE Educational Foundation, Inc. The presentations were designed by meet the continuing education requirements for New Jersey trial attorneys. Larry Mandel and Art Peslak are honored to be invited as presenters along with the many outstanding local, regional, and national legal speakers.
For more information about the three-day seminar conference and to register (by April 24th), please visit the Boardwalk Seminar 2015 page on the NJAJ website.
Intellectual Property Law blog posts from www.iplaw-gmp.net. Call 732-363-3333 for an attorney in Patents, Trademarks, Copyrights, & Unfair Competition. Serving NJ, NY, PA for legal, technical & business issues.