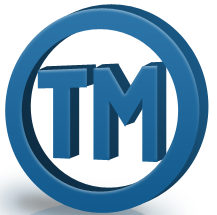 | Posted in IP Law, Trademarks | By IP Lawyer Blog
Comments Off on When Does a Business Need a Trademark?
The trademark attorneys of Gertner, Mandel, Peslak are often asked by business owners when does a business need a trademark? In fact, every successful business will have a trademark whether they create one knowingly or it merely happens by default.