June 9, 2016 | Posted in:Company News
Robert Rando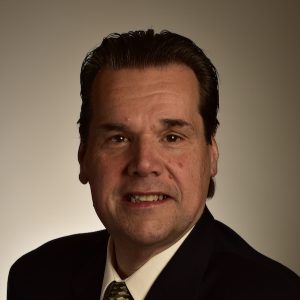 The law firm of Gertner Mandel, LLC is pleased to announce that attorney Robert J. Rando will be working with the Intellectual Property division. Robert's experience in intellectual property, litigation, and mediation are a fabulous addition to our IP team.
Intellectual Property Experience
Robert has experience in litigation, patents, copyrights, trademarks, and trade secrets.
His practice is in the Southern District of New York ("SDNY"), the Eastern District of New York ("EDNY") and several other United States District Courts across the country.
Patent Special Master | Mediator | Litigation and Counseling | Counsel to Law Firms
Help us to welcome Robert Rando and read more about him.
Intellectual Property Law blog posts from www.iplaw-gmp.net. Call 732-363-3333 for an attorney in Patents, Trademarks, Copyrights, & Unfair Competition. Serving NJ, NY, PA for legal, technical & business issues.