| Posted in:IP Law, Trademarks
The purpose of trademark registration is to protect the trademark from infringement by competitors.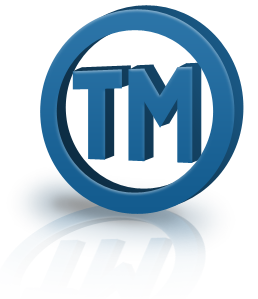 Registering your mark ensures that you have a claim of ownership over its use, and can use this registration as proof in court of the mark's validity. If such a dispute should arise, our attorneys are committed to aggressively and efficiently enforcing our clients' intellectual property rights.
Trademark infringement cases can be often complex, so our attorneys make every effort to resolve the case as quickly as possible to save their clients time and money.
The intellectual property attorneys of Gertner, Mandel, & Peslak have experience registering trademarks and with trademark infringement.
Read more about our services or  Call 732-363-3333  or contact our lawyers for a consultation.
Intellectual Property Law blog posts from www.iplaw-gmp.net. Call 732-363-3333 for an attorney in Patents, Trademarks, Copyrights, & Unfair Competition. Serving NJ, NY, PA for legal, technical & business issues.